Pay your American Express cards in our platform in a rapid and safe way through our Payment Portal.
In AFEX AV we have the tailored solutions that you need, so pay your Corporate American Express card in Chile or in any other place through our payment portal. We are here to help you. Our service aims to facilitate your payments in a fast, practical and 100% reliable way.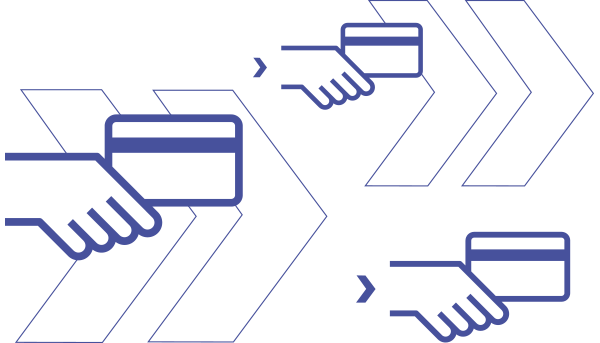 Perform your American express card payments with a 100% transparent and efficient service far cheaper than banks. Now it is much easier to pay your American Credit card in dollars, even from another bank with which you are associated.
More about paying your Credit Card online
We invite you to find out more about the payment process of your American Express cards through internet. Since we care about your comfortability, you may easily access to this transaction in our platform with any technological device. Do not entangle in long and complex processes, we offer fast and safe services.
Read here how to pay your
American Express card: